Join us at the Wrike Productivity Tour and hear from some of our most successful customers how they use the Keys to Work Management Success to increase productivity, move faster and grow the business.
Network with other Wrike customers and the Wrike customer success team and learn best practices for work management success.
Wrike is a SaaS-based work management and collaboration platform with millions of users and more than 13,000 organizations using its paid products. Wrike has been translated into ten languages and is sold in 120 countries. In 2016, Wrike was named a leader in Enterprise Collaborative Work Management by Forrester and one of the fastest growing companies in North America on Deloitte's Technology Fast 500™ List for the second consecutive year. Wrike has also earned best workplace awards from the San Francisco Business Times/Silicon Valley Business Journal and Bay Area News Group.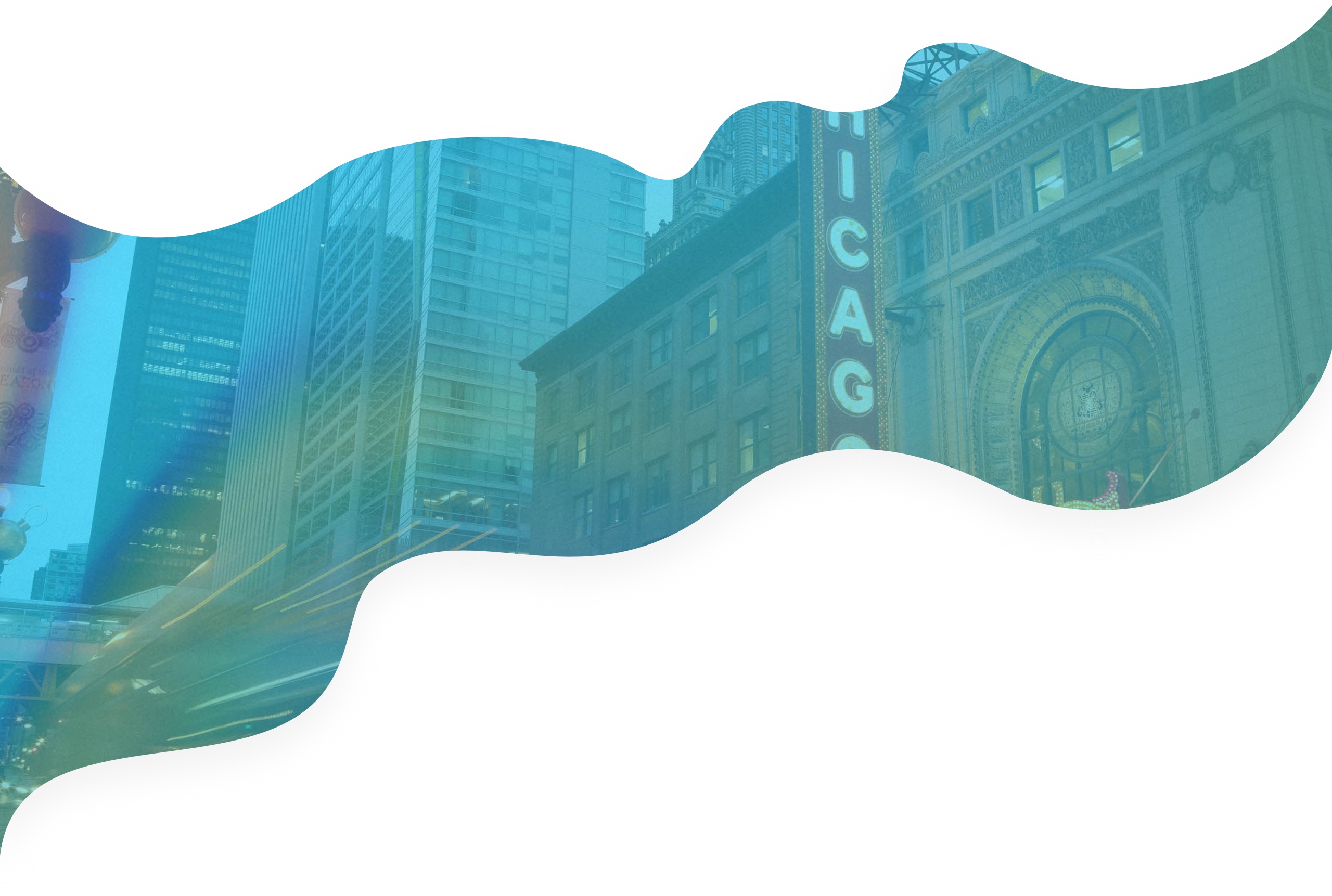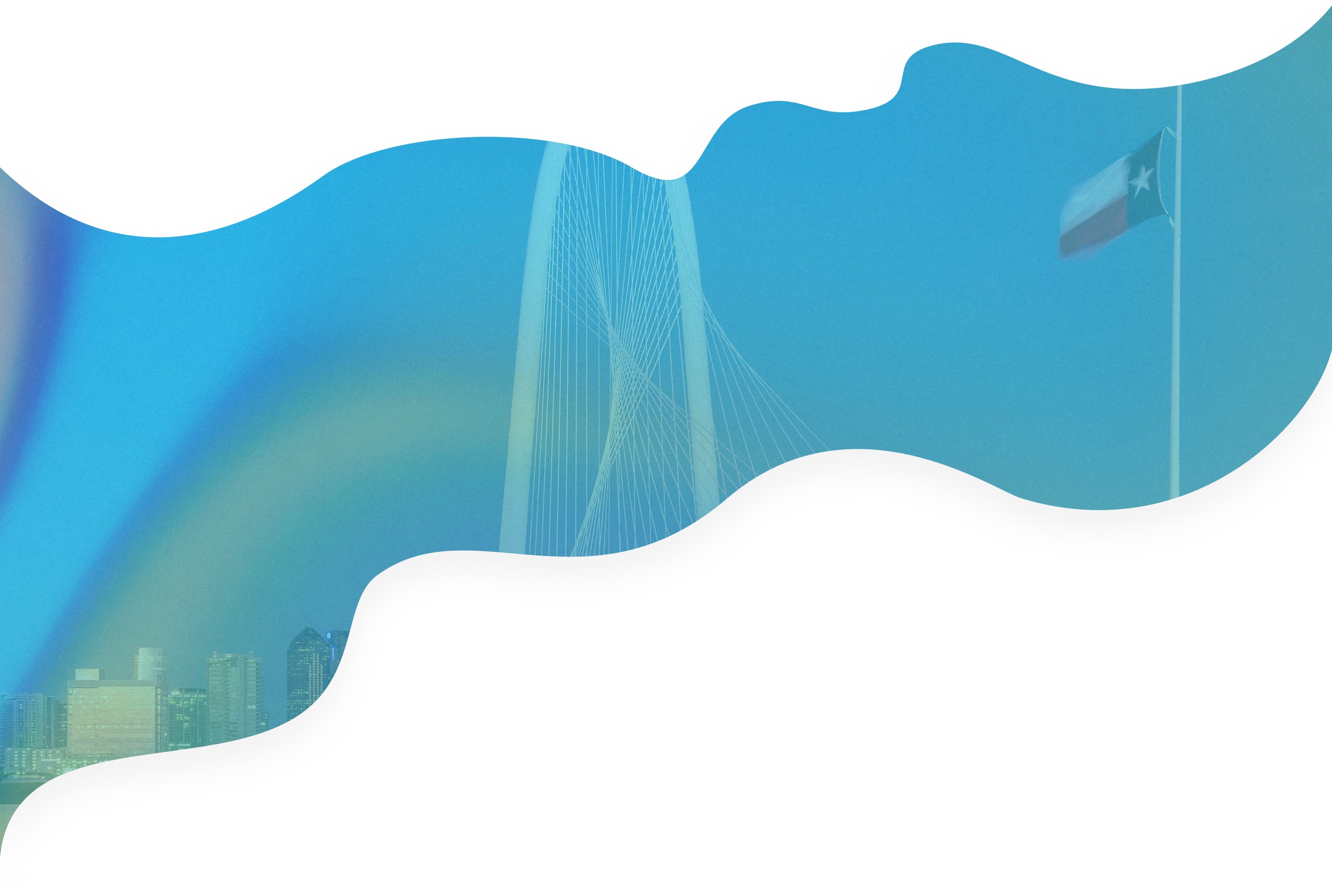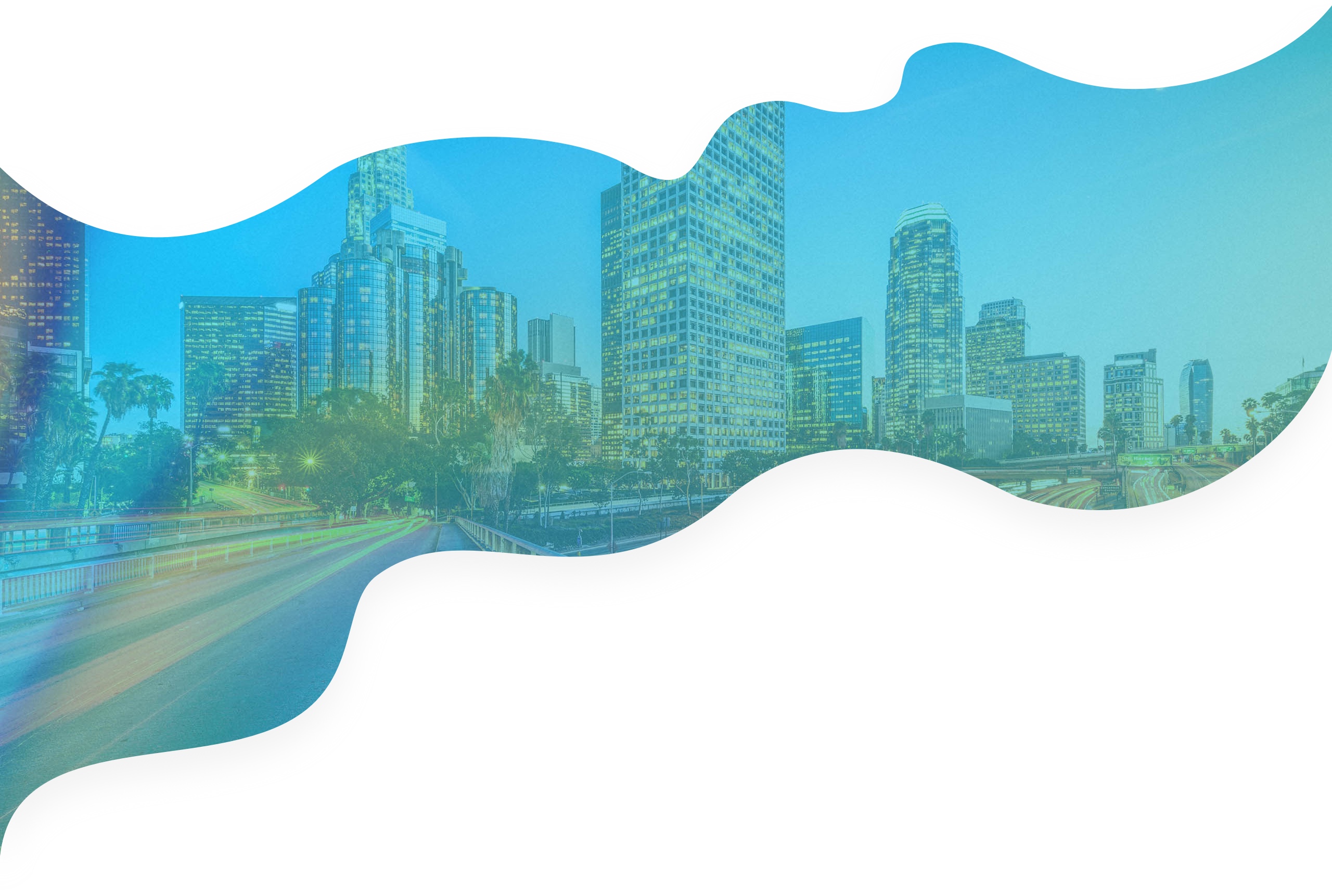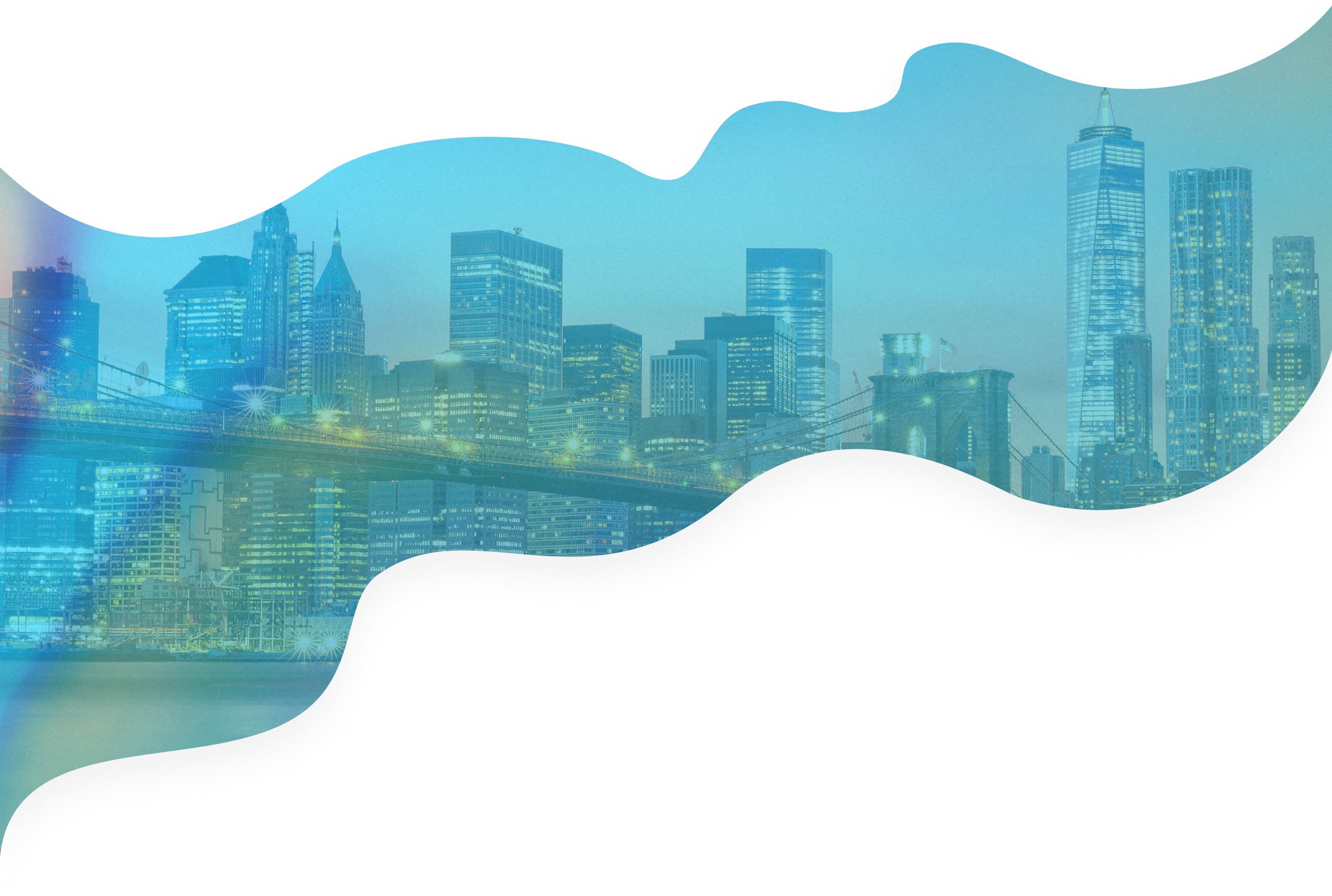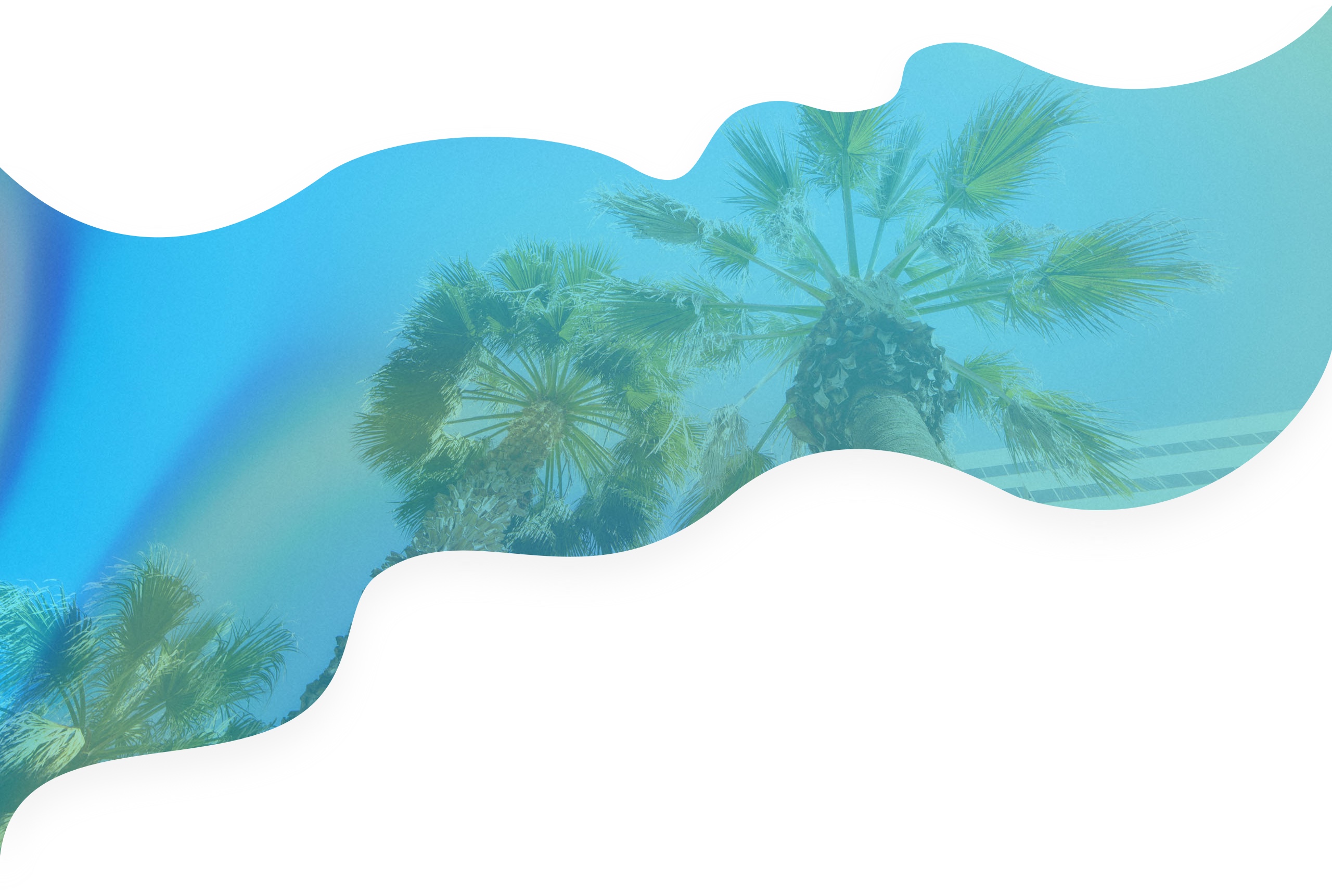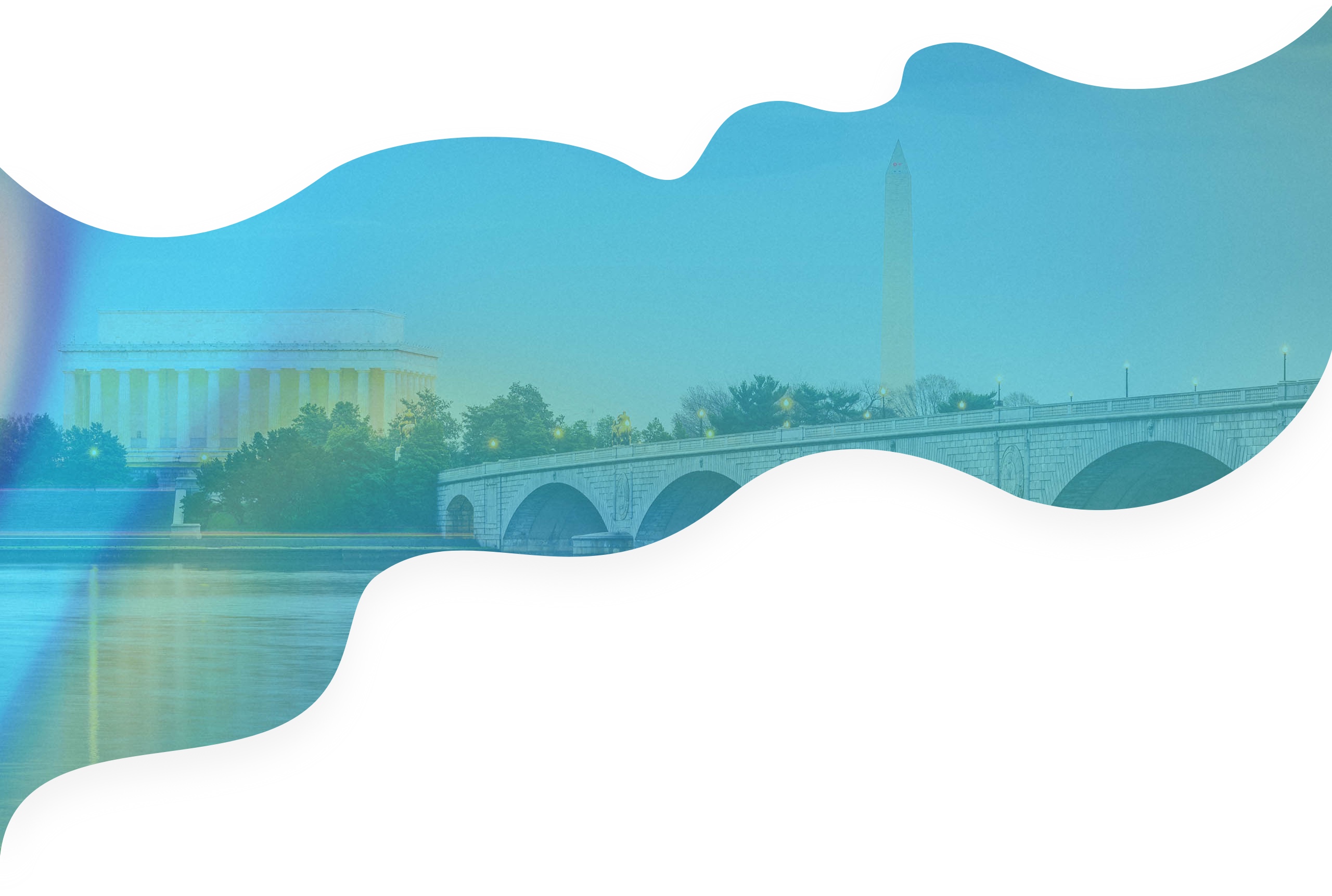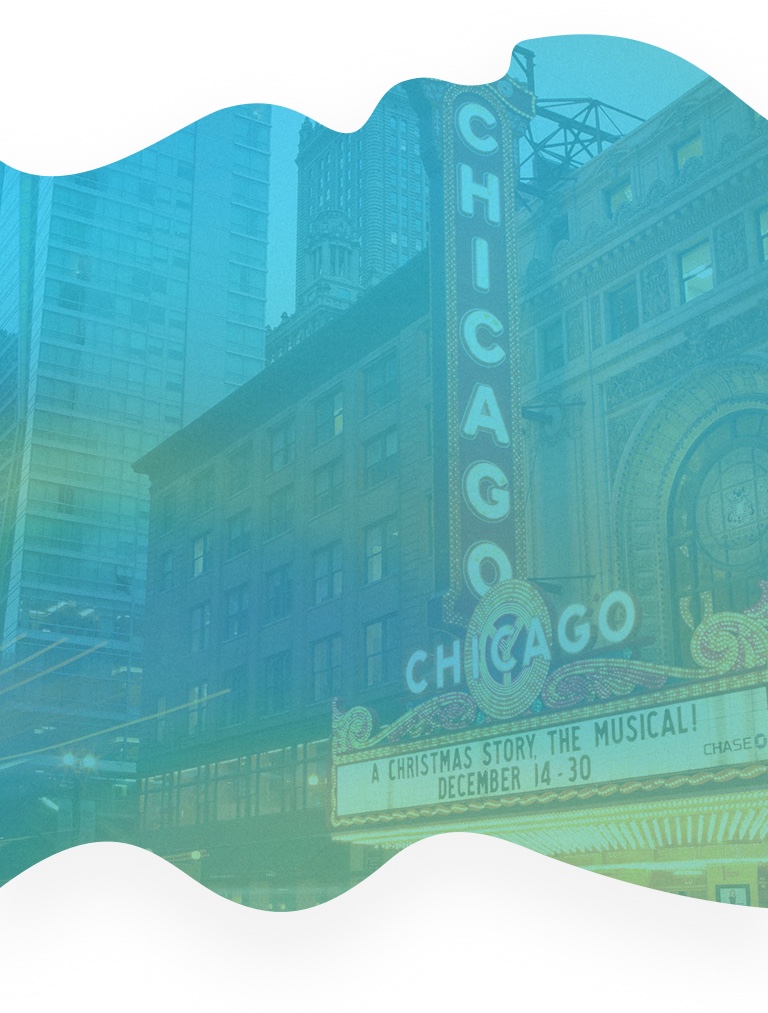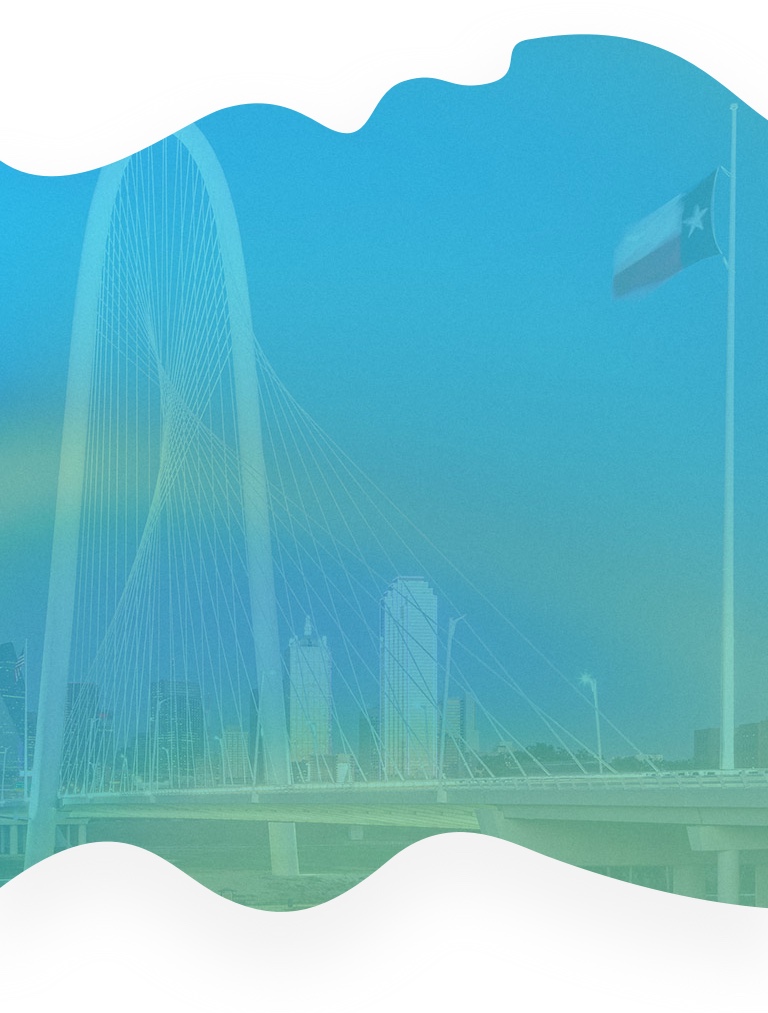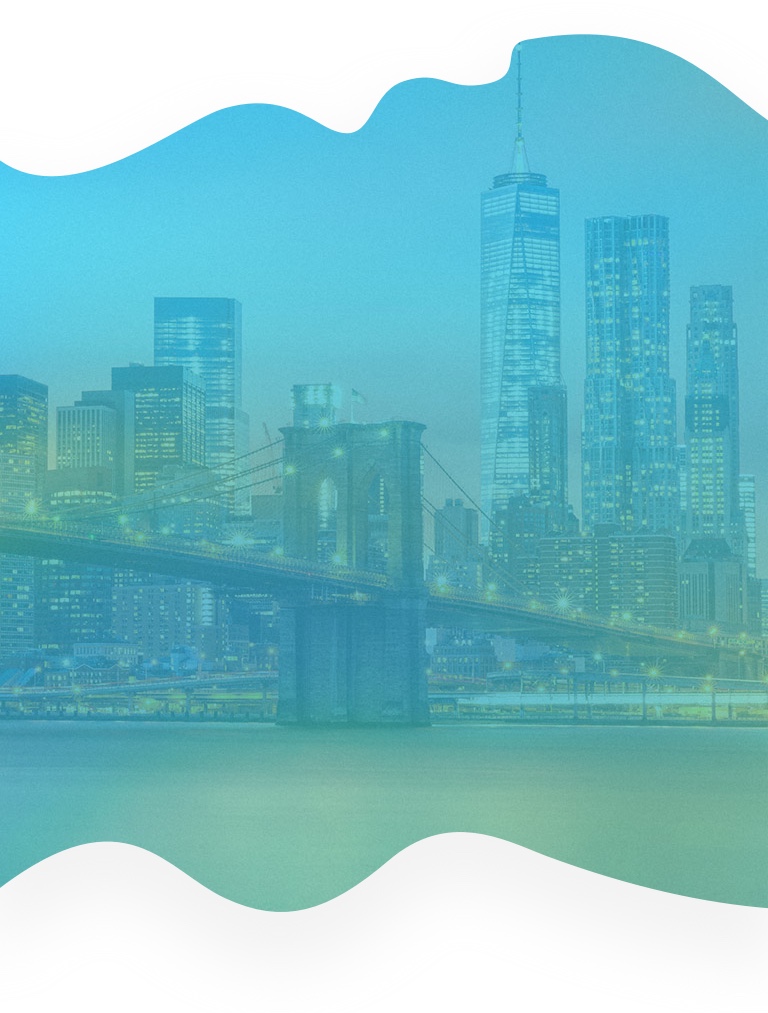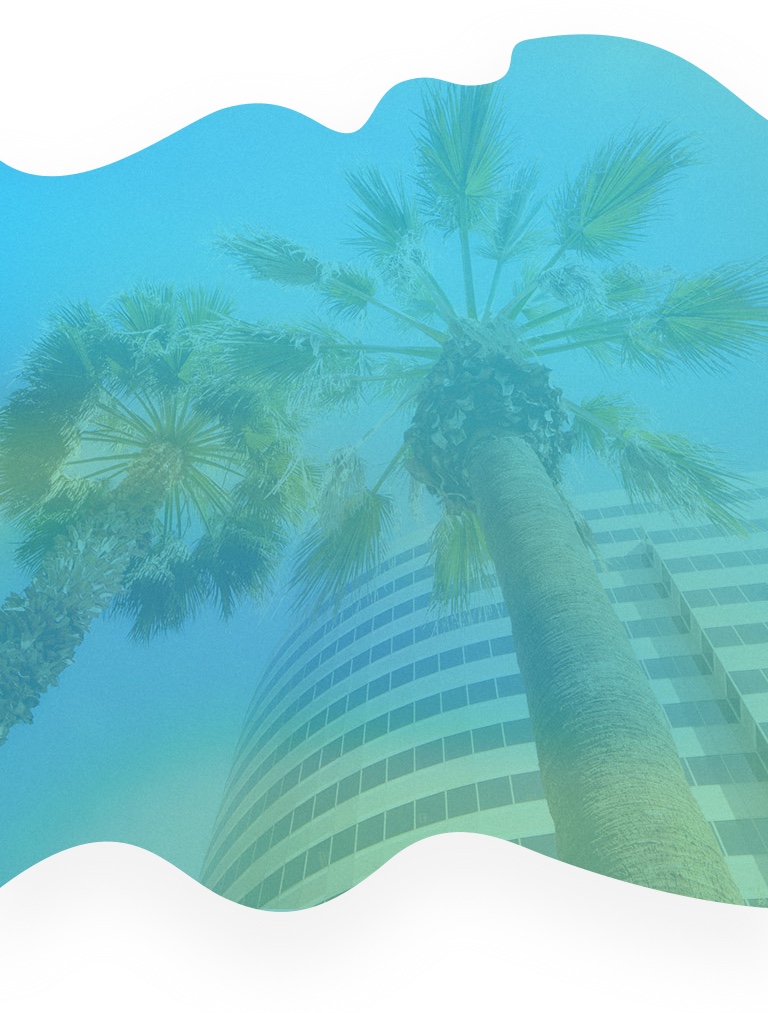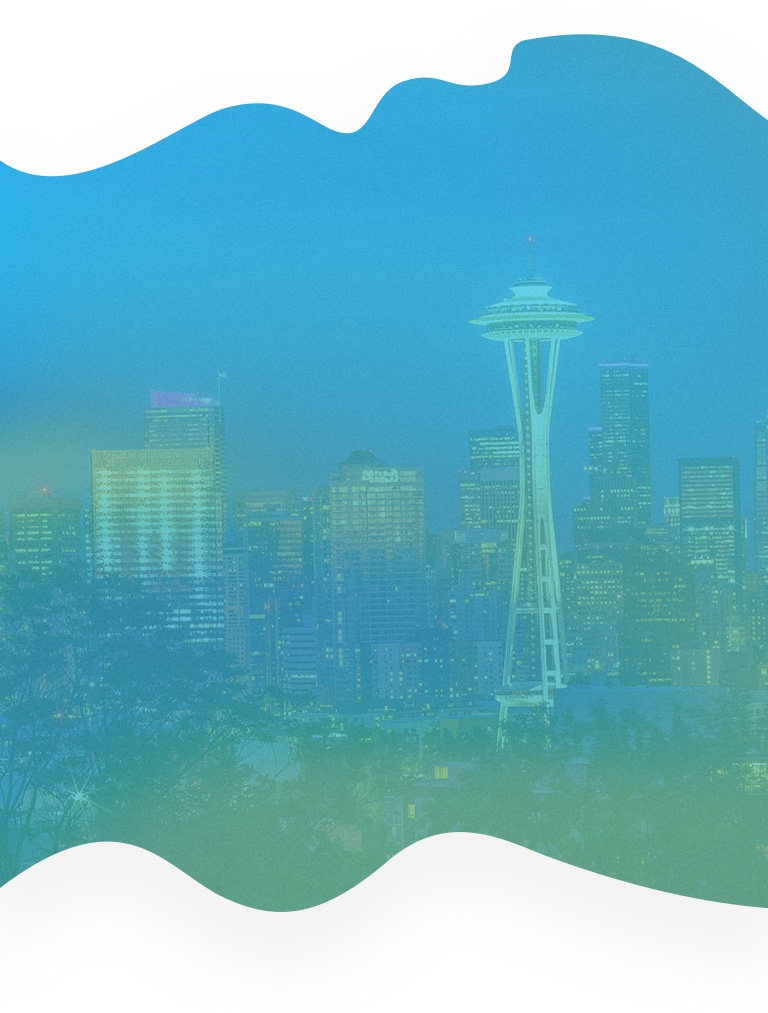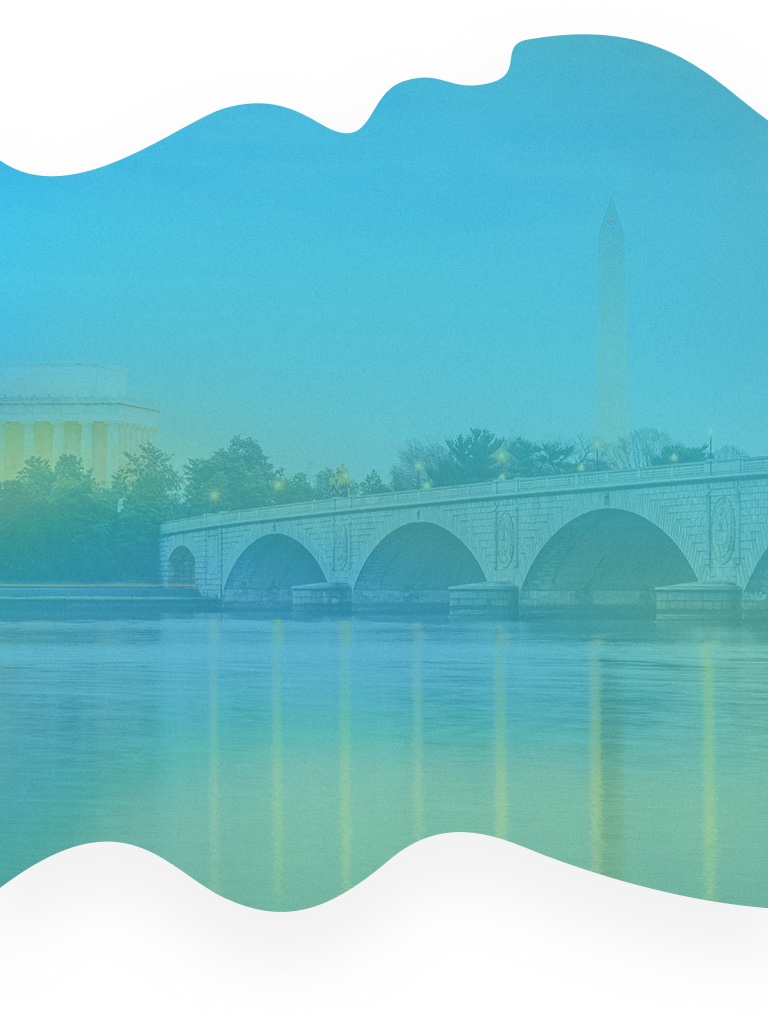 Learn how you can streamline the creative workflow process from intake to delivery and increase productivity with our Adobe Creative Cloud extension.
Learn how you can organize and manage all your teams projects in Wrike, and create a single source of truth for and get full visibility into all your team's work.
Learn best practices from other Wrike customers and from the Wrike customer success team.
Learn how Wrike enables cross company collaboration and aligns your entire organization to work faster and smarter.
REGISTER
Copyright © 2006—2017 Wrike, Inc. 10 Almaden Blvd, Ste 1000, San Jose, CA 95113, +1 877-779-74-53
All rights reserved. Read our
Privacy Policy
and
Terms of Service
.
All Registered Trade Marks, company names, brand names and logos used on this Website are the property of their respective owners.
Welcome and review of agenda
Registration and Breakfast (lunch)
The Wrike Way to Work Management Success
Roadmap
Wrike customers share their Work Management Success
For users relatively new to Wrike. You will learn tips and tricks for
You can attend all 3 tracks
Break Out 2 - Best Practices
You can attend all 3 tracks
For experienced power users. We will review best practices around
Break Out 3 - Evaluate Wrike
You can attend all 3 tracks
The Sales team will do a business review of Wrike, do a demo and discuss
There will be demo stations set up during the networking sessions
Here's a Preview
Of What You Can Expect
«It was the perfect length of time. I learned a great deal.»
«I liked hearing from the customer panel on their use cases, pitfalls and satisfaction level of the tool.»
«It was good to hear from CEO Andrew Filev and his vision of the company and thoughts on moving it forward.»
«I got a chance to meet my CSM + AE, heard a bit about how others use Wrike, and got confirmation on some things we already practice.»
«I liked meeting with other customers who have the same challenges as us. It was good to discuss how they overcame them.»
«I strongly recommend the Productivity Tour to other customers.»
Custom dashboards and reports
Benefits of a Productivity Strategy
Wrike's Security architecture
We put together a very engaging agenda for you. Both new users as well as power users will have lots of opportunity to learn from customers and Wrike experts.

After the keynote and customer panel, there will be 3 simultaneous break out sessions. The content of these sessions is tailored towards users new to Wrike, experienced users, and people who are evaluating Wrike.

There will also be ample time for you to network with other attendees as well as with Wrike executives, customer success managers and account managers.

Finally, we will do our best to match you up with customers similar to you, so you can make the most out of this 1/2 day event.
HEADS OF PROJECT AND PROGRAM MANAGEMENT
REGISTER